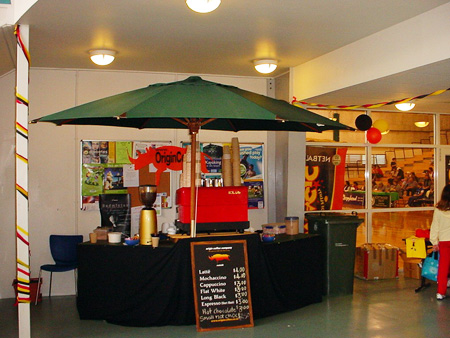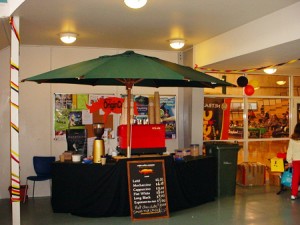 Coffee carts and kiosks are available for events all over New Zealand.
Experienced barista's trained by Origin Coffee will create the atmosphere and coffees to partner the event of your choice.
All coffee carts and kiosks are equipped for creating any number of coffees to accommodate the events guests with great tasting coffee.
Origin Coffee will be pleased to discuss and accommodate any of the events needs, with a minimum of 100 coffees.