Compare the different coffee roasts that Origin offers.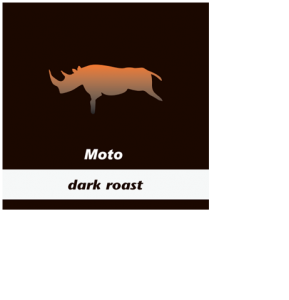 Moto (Fire) – Dark Roast
Moto has a really strong fiery taste.
We have named this fine washed Arabica for its bold, full-bodied character and strong finish. It has a refined flavour with hints of caramel and dark chocolate. Moto is ideal for both plunger/filter and espresso machines.

Select options
---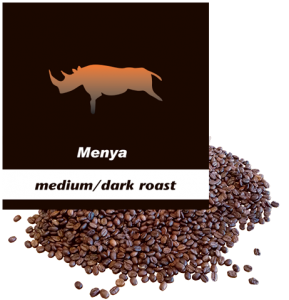 Menya (Clout or Hit) – Medium/Dark Roast
Menya helps to give you an extra hit.
This perfectly balanced coffee is deeply expressive with a soft satisfying slightly berry fruit flavour. Menya is the most popular roast for those with espresso machines but works equally well with a plunger.

Select options
---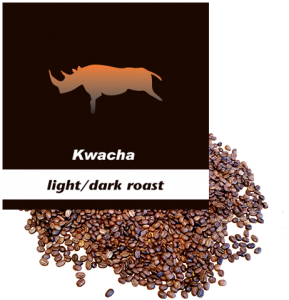 Kwacha (Dawn or Sunrise) – Light/Dark Roast
Kwacha is a great roast to start the new day.
Exotic Kwacha with its hints of almond and mild chocolate notes produces a sweet and lasting finish, and is the favourite of those who enjoy the dark roast adding the 'bite' to the 'mellow' touch. Fabulous for the plunger or espresso machine.

Select options
---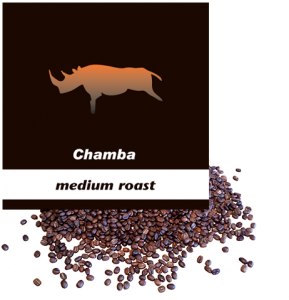 Chamba (Dance) – Medium Roast
Chamba gives you a happy high and will get you dancing.
Representing soft well-rounded acidity, happy Chamba is a sweet coffee with excellent body and a delicate aroma of mixed spice. Is great for both espresso and plunger/filter machines

Select options